Key features.
jvsp is designed to promote conversation among platform users and facilitates the review and contribution of new learning materials. As Jay Cross said, «Conversation is the most powerful learning tool ever invented».
Create your Learning Experience Platform with a single click.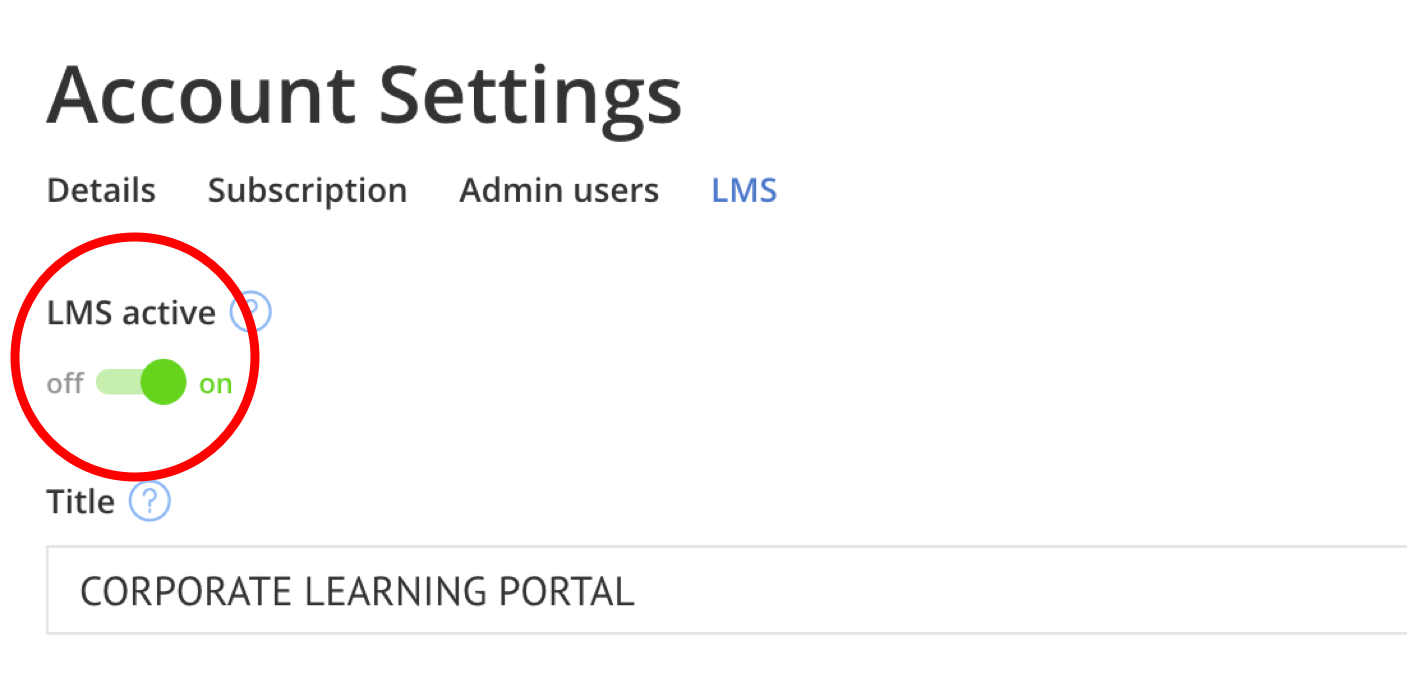 You can use jvsp to launch a single course in a different, mobile and gamified way or you can use jvsp as an LMS or LXP platform. With a single click you activate the functionality and customize the main page of the environment.
Assign and promote your courses to the users you want.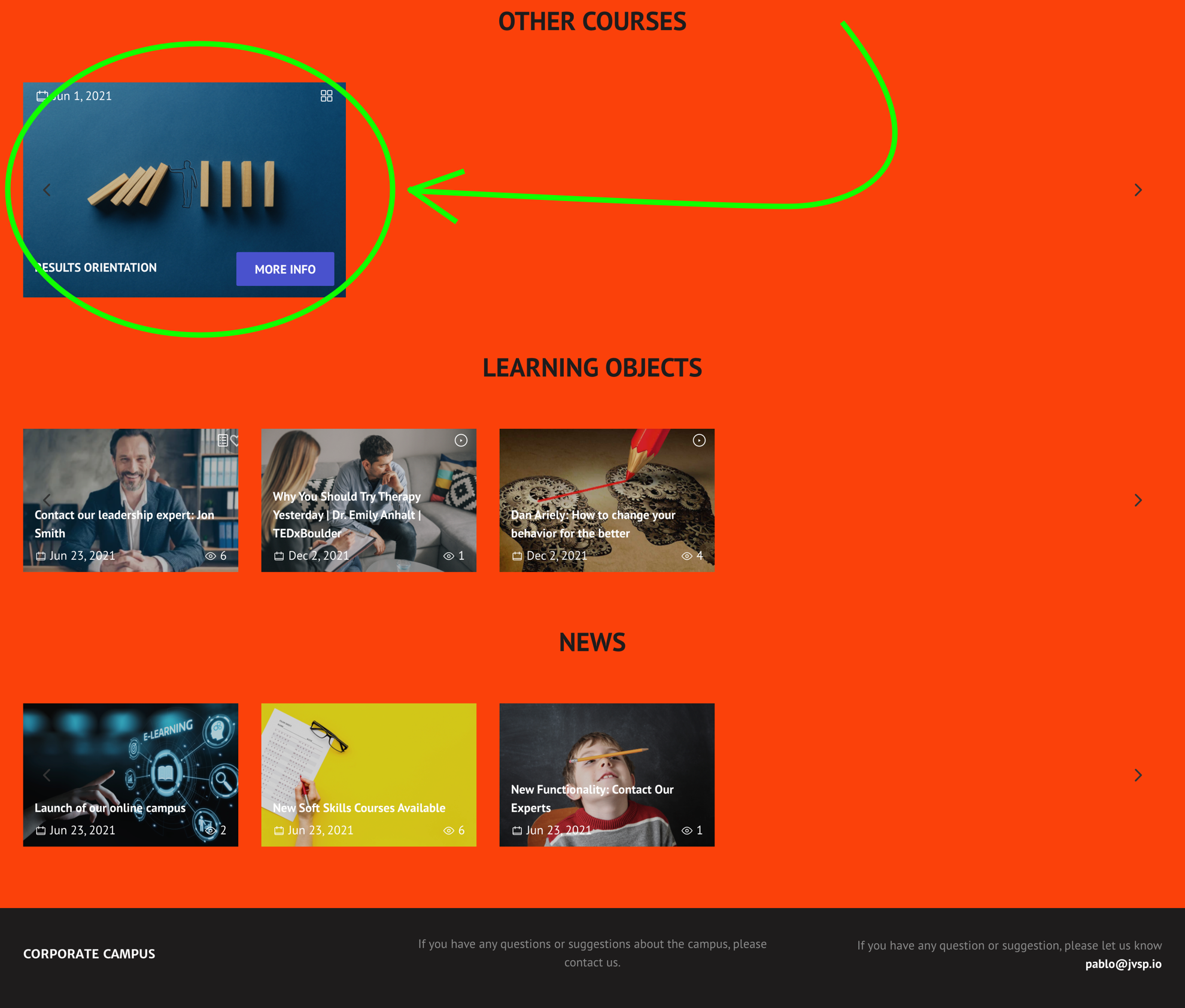 You assign courses to groups of users and you can also publicize your offer of available courses. You can publish learning objects and news independently of courses.
Engaging user interface.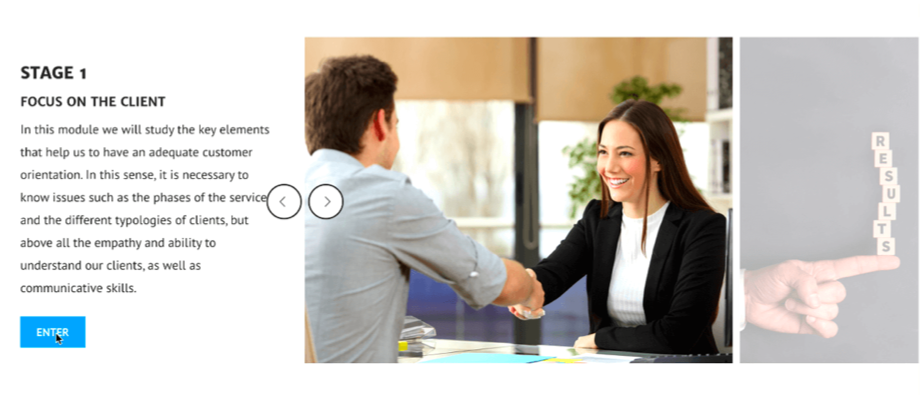 A user-friendly interface with minimal configuration. Create an attractive course with no design experience. Select learning objects and images so you can customize your course. Publish podcasts, videos, interactive objects, documents, infographics, tests, quizzes and much more.
Gamified Courses
Ranking by modules, general, importing external data and the possibility of grouping users by teams. You can assign points to learning objects but also to actions such as participating in the conversation or receiving likes from tutors or coworkers.
Ready for conversation.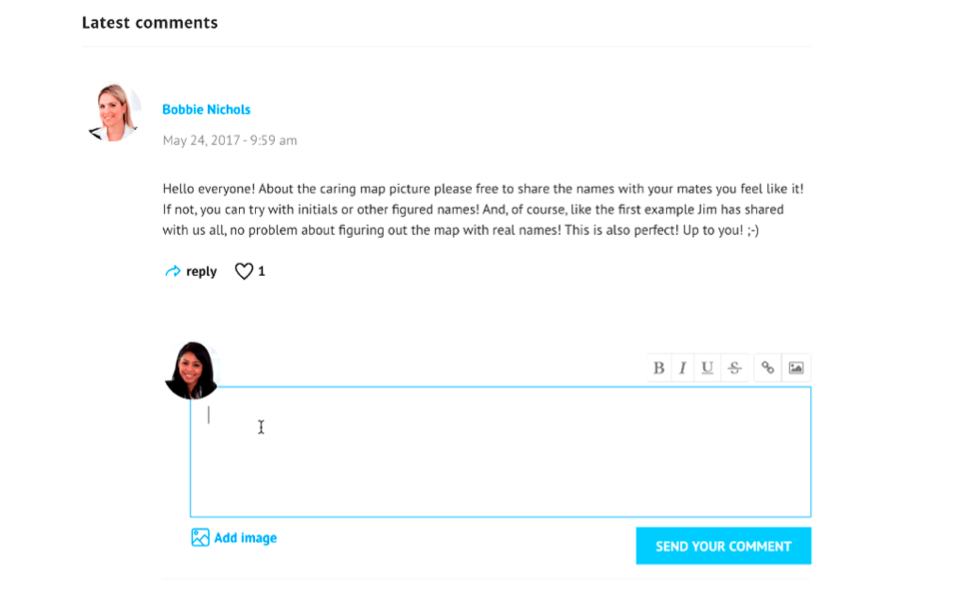 In most training programs, the user is directed to other pages when they want to comment on the course material. In jvsp the conversation is linked to each learning object. Each learner can add their questions and include discussion topics or new material.
Ideal for your Blended Learning programs
Every path has its own structure. jvsp allows you to organize your program with a variety of modules, stages and topics.
Flexibility
You can lock or unlock these levels, so that your participants maintain a high level of interactivity while staying motivated to improve their skills and knowledge.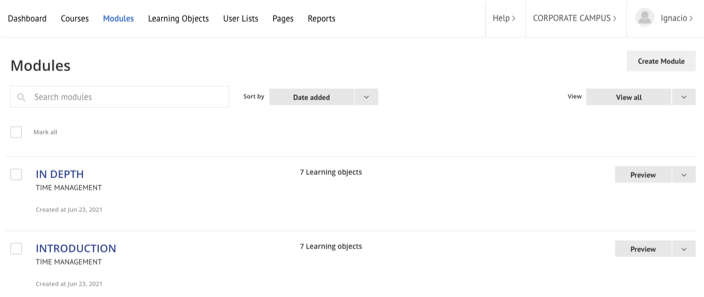 Content curation
Create a course in the blink of an eye. Select and publish your content using external resources. Embed videos from Youtube or Vimeo, interactive elements from Genialy, forms from Typeform, knowledge maps from Kumu, scenarios from BranchTrack or excellent presentations from Slideshare or Prezi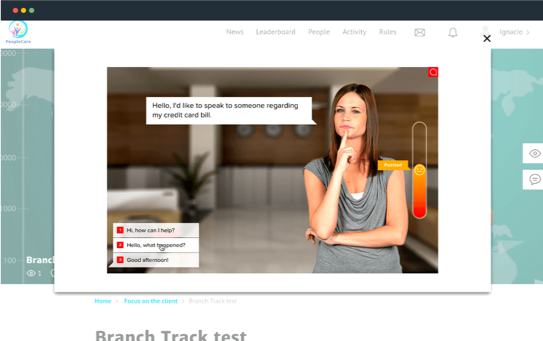 Special features for tutors
Public and private messages allow for dynamic participation. Tutor activity is highlighted in the system with an attractive icon. The tutor can reward good student contributions with extra points. The tutor also has additional access to view system reports.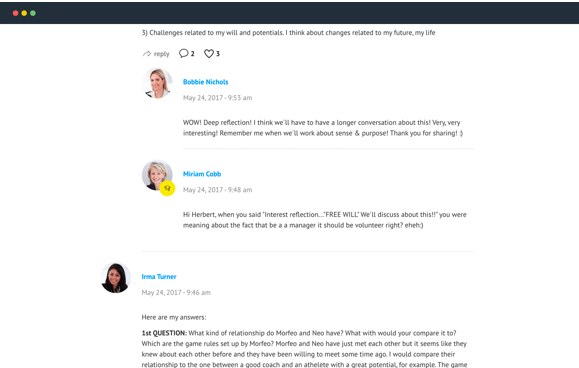 Easy-to-use backoffice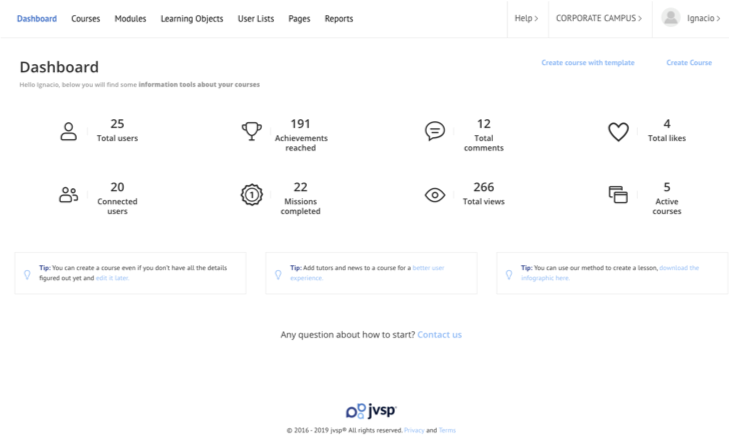 Create training paths in an intuitive way. Inspired by leading tools in the SaaS world, we have created an administration area defined by more than 14 years of experience in the e-learning industry. Our framework is Course, Lessons or Modules, Learning Objects.
Organizations from different industries have successfully used jvsp.
Companies in the financial industry, insurance companies, utilities, telecommunications, human resources consulting firms, universities and schools have used jvsp to improve the engagement of their courses.
Our clients
"We have been using jvsp as a corporate learning platform for two years now. We were looking for an attractive platform that was easy to use and the results in terms of learner satisfaction are amazing."
Paint industry company, Mexico
"We have conducted numerous trainings for the entire commercial network of one of our brands. We were looking for users to contribute their knowledge and the jvsp platform has helped to achieve this."
Company in the automotive sector Mexico
"We have used the jvsp platform in projects related to soft skills in which participation was key. Thanks to its simplicity we have been able to adapt it to clients and needs in different sectors."
HR consulting company, Spain
"We are a small consulting company with projects with a maximum size of 100 users and the jvsp platform is working great for us providing a difference with respect to our competitors."
HR consulting company, Spain
"We value very much the personalized attention of the jvsp team. It is a pleasure to contact them. We like to innovate and they help us to transfer our ideas to the platform in one way or another. On the other hand the platform is always up without incidences."
Company in the automotive sector Peru
Are you ready? Contact us:
Absolutely free of charge