About us
Our goal has been to build training software that is easy to use, simple and engaging. We strive to enjoy the creative learning process as we simultaneously interact with professionals from around the globe. Our goal is to give back to the community in the form of beneficial and relevant projects.
Our story
In the summer of 2015, we read in the press that Google was going to open a Campus in Madrid, with the aim of promoting a space for startups. We had a hunch that this was where we needed to be, where we could develop our vision and embark on a new and exciting professional project.
In February 2016,
I called my older brother Nacho, and together we created jvsp and started working on the first version of our learning tool. We tested our tool among several clients and quickly realised that there was a local and international demand in the market. It was then that we decided to fully dedicate ourselves to building the new version. We are working with excellent clients and partners on extraordinary and imaginative new projects. They are people who respect and value what we do and how we do it, as well as being excellent professionals to collaborate with.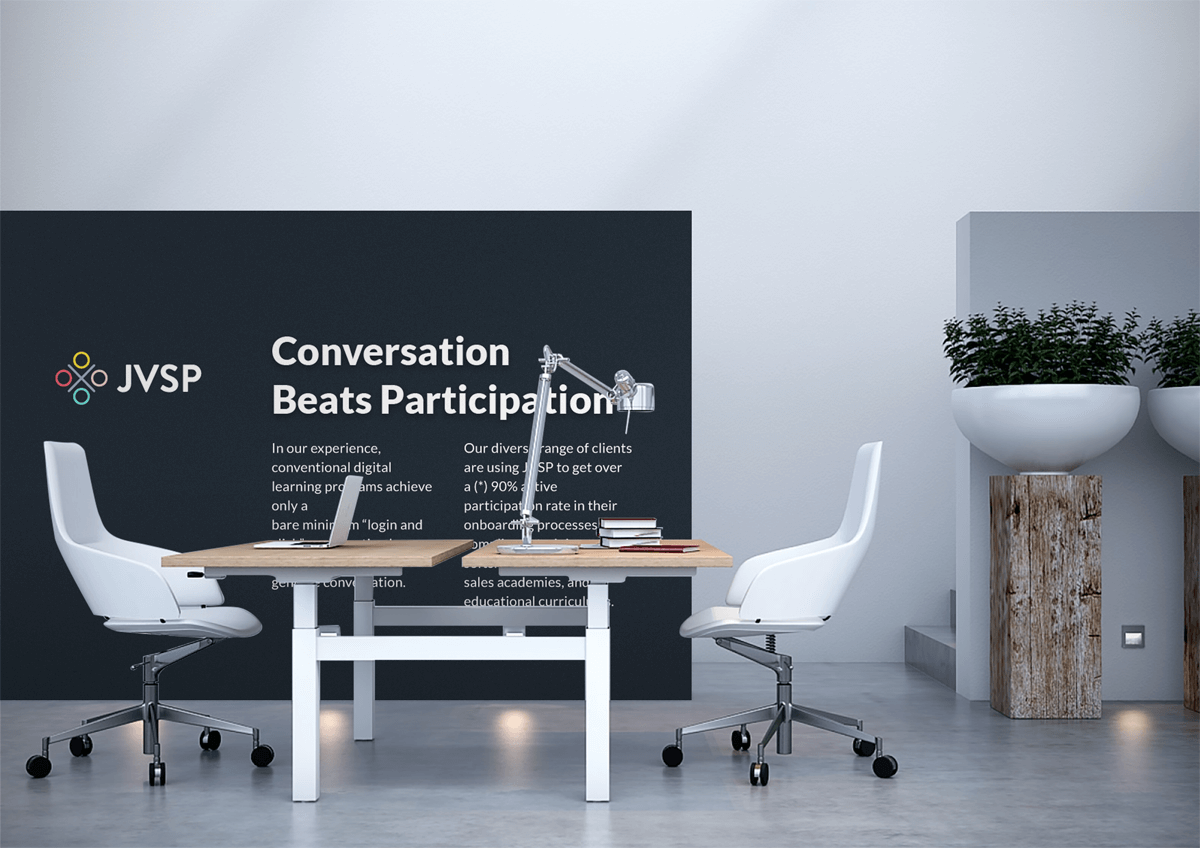 Our aim is to enjoy the road, in a way that we have not done before during our professional careers, until now.
Our advisory committee
We have sought out consultants who excel in their industries and provide outstanding support.
Team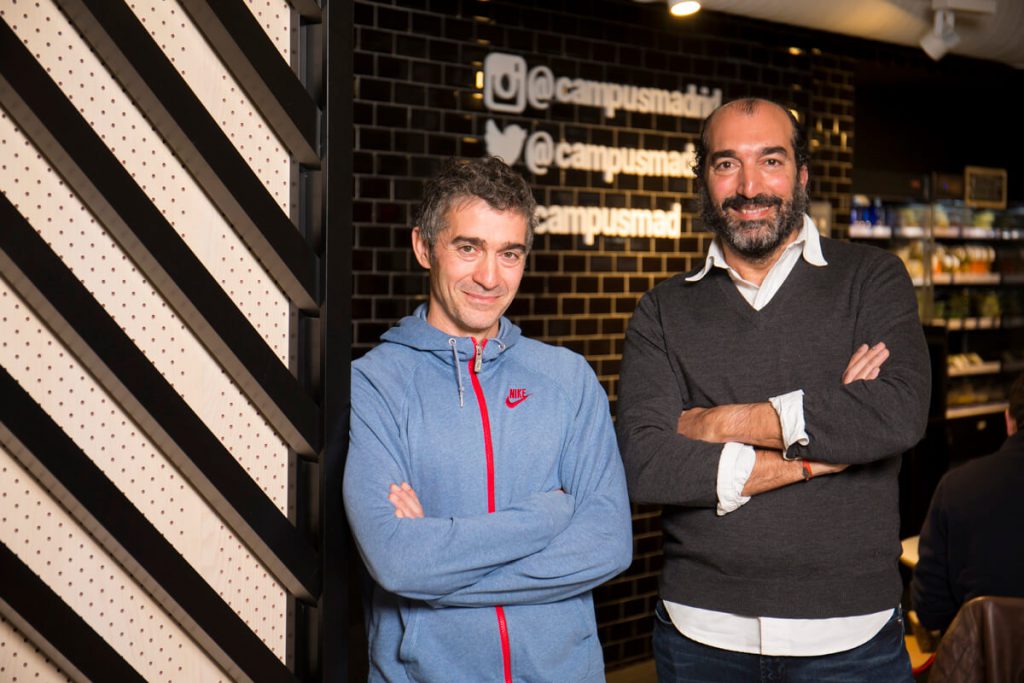 Ignacio Navarro
COO
With an engineering degree he spent his professional career in the mapping industry working mainly as a developer and project manager.
He participated as project manager in Spain in the Multinational Geospatial Co-Production Programme (MGCP).
Pablo Navarro
CEO
An entrepreneur who has spent the last 14 years developing learning projects with more than 150 clients, including: IKEA, Philip Morris, Toyota and Santander.
He also created a series of children's games on iOS with more than 1 million downloads in 194 countries.
Are you ready? Contact us:
Absolutely free of charge